One of the World's Most Ethical Companies

CareFirst believes that confidence is earned when business is conducted with integrity and the highest standards of ethics–we are truthful in all dealings with our customers and careful to accurately represent the quality, features and availability of CareFirst products and services.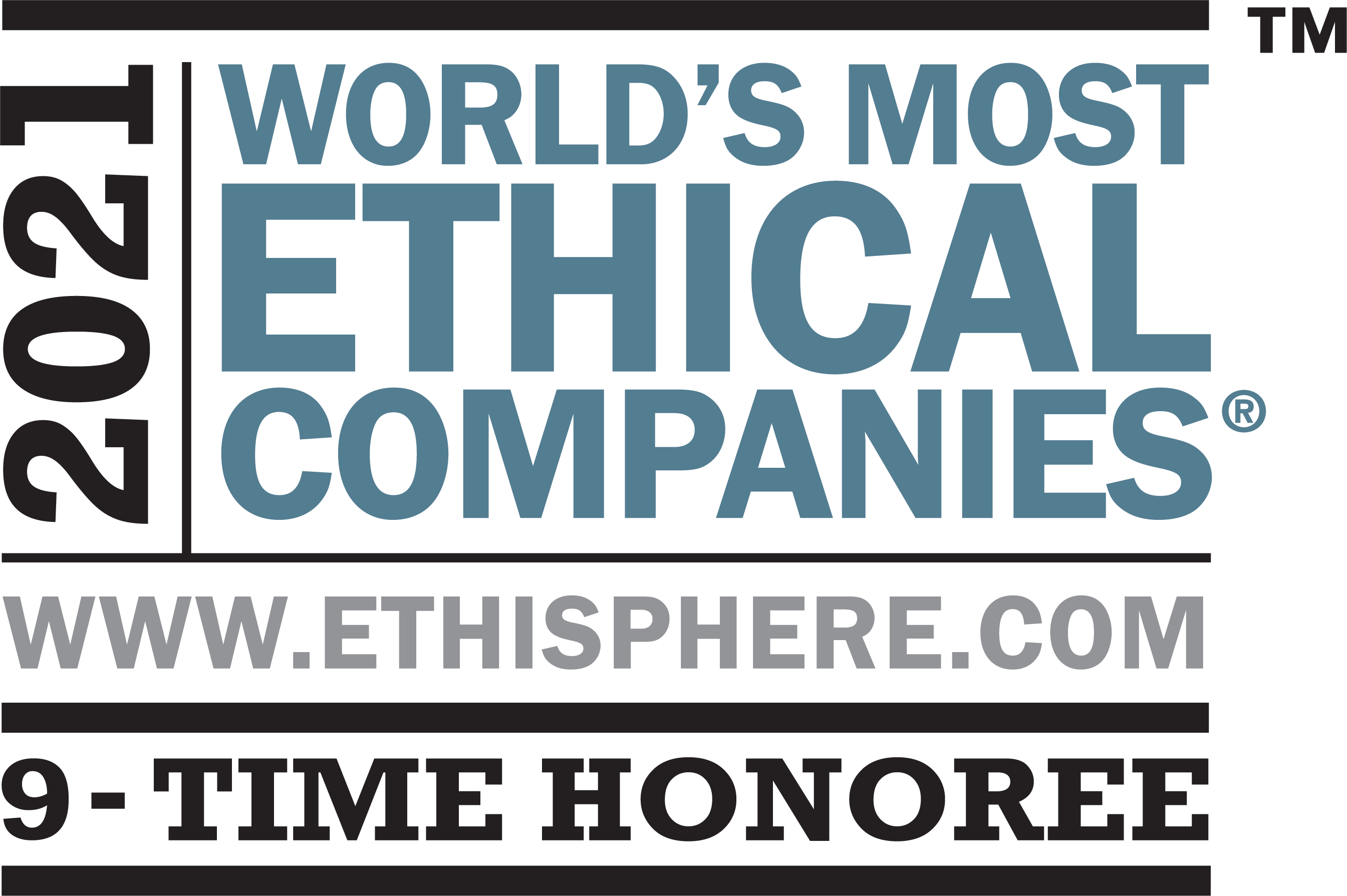 9 Years Running!
CareFirst is one of 132 companies worldwide, and one of only four health insurance companies to receive this honor. 2021 marks the ninth consecutive year CareFirst has received this distinctive award.
Read the News Release.
The Ethisphere Institute acknowledges that our robust and dynamic Ethics and Compliance Program exceeds industry standards and has named CareFirst as one of the World's Most Ethical Companies in 2021. The Institute reviewed over 5,000 nominations from companies in more than 20 countries and 50 industries.
In compiling this year's list, Ethisphere scored nominees in five key categories, including:
Ethics and compliance program
Corporate citizenship and responsibility
Culture of ethics
Governance
Leadership and reputation
---
About Ethisphere Institute
Ethisphere Institute is a leading international organization dedicated to the research and promotion of best practices in corporate ethics and compliance. It recognizes the efforts of companies that have made the decision to proactively invest resources in compliance, sending a clear signal that compliance and ethics are an absolute organizational priority.