If you buy your own health insurance, understanding these basic facts about health care reform, also known as the Affordable Care Act (ACA), will help as you choose your new CareFirst health insurance plan.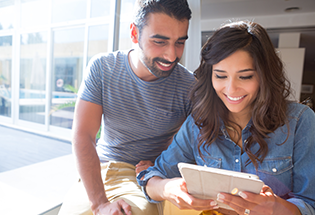 You must buy health insurance.
Pure and simple, it's the law. If you don't have health insurance, you'll pay a tax penalty of $695 per adult (up to a family maximum of $2,085) or 2.5% of your yearly household income, whichever is greater.
All plans must cover the same core benefits.


Every plan covers these services:

Office visits
Prescription drugs
Preventive care
Hospitalization
Emergency services
Lab tests, blood work, X-rays

Immunizations
Maternity and newborn care
Mental health care
Substance abuse services
Pediatric dental and vision services

You might qualify for financial help from the government.
To help make health insurance more affordable, the federal government offers two forms of financial assistance, called subsidies. Qualifying income levels change slightly each year.
You can't be denied coverage.
Even if you're sick or have a pre-existing condition, you can't be charged more or denied coverage.