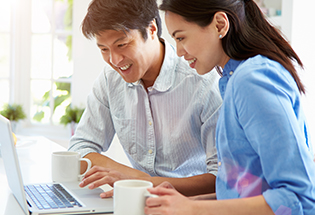 Each year during Open Enrollment, you can shop for and enroll in a new ACA-compliant plan. If you choose a new plan during Open Enrollment and want coverage to start on January 1, you need to enroll by December 15. If you plan to purchase your plan from an Insurance Marketplace or Exchange, check with them regarding enrollment deadlines.
Once Open Enrollment ends, you can only buy health insurance if you meet the criteria for a qualifying life event. A qualifying life event is an event that significantly changes your health insurance needs, such as getting married or divorced, having a baby, moving or losing your health coverage. Each qualifying life event grants a specific timeframe in which you may enroll in a new plan. Generally, this timeframe is 30-60 days before and/or after the life event.
Don't feel confident choosing a health plan alone? We can help.