by CareFirst | November 20, 2020 | Clinical Outcomes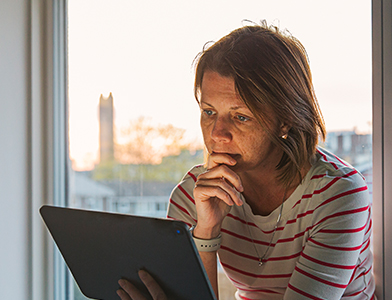 The COVID-19 pandemic has put unprecedented economic and social pressures on individuals and families. The overwhelming feelings of isolation, loss of employment, and the stress of juggling a job and caring for children are taking a toll on people's mental health. They're also straining an already insufficient supply of behavioral health providers.
CareFirst believes that behavioral and physical healthcare are equally important. That's why we've taken several steps to support our members in accessing behavioral health services. However, there are simply not enough quality behavioral health providers available to address our communities' needs. We cannot resolve the challenge of limited access to behavioral health services without addressing the key underlying issue—the shortage of providers. As the need for timely access to behavioral healthcare continues to grow, CareFirst is recommending that policymakers take action to address these gaps in our healthcare system.