We're supporting people's complete health and well-being through a 360 approach to treat the whole person—physically, mentally and emotionally.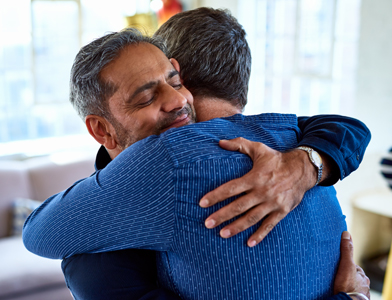 What will be the Pandemic's Mental Health Legacy?
CareFirst's Executive Vice President of Health Services, Stacia A. Cohen, R.N., MBA, joined the panel during MedCity INVEST to discuss mental healthcare disparities and the pandemic's broader effect on mental health.