What is Health Insurance?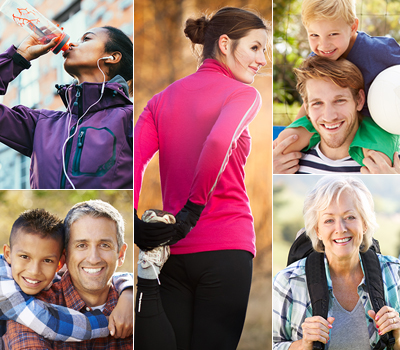 Health insurance is a plan you buy to help pay for healthcare expenses, which can be expensive. Having insurance keeps you from paying for all of the costs when you are sick or have an accident. Just like car insurance, plans vary in how much they cover.
After you purchase a health insurance plan, that plan pays for some of your medical costs/expenses. The services the plan covers and the dollar amount the plan pays are your coverage. Coverage varies by plan.
When choosing a plan you need to take into consideration:
Copayments
Coinsurance
Premiums*
Out-of-pocket maximum
Cost of going to out-of-network providers
*Typically, the higher your premium (monthly payment), the lower your deductible (the amount you pay before coverage begins). And, the lower your premium, the higher your deductible.