Benefits of Dental Coverage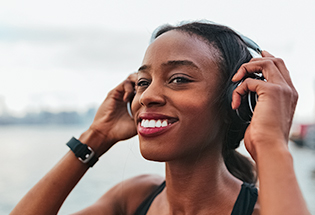 Did you know that comprehensive dental care can help detect other health problems before they become more serious? We did! That's why we offer four dental plans for family members age 19 and older and all of our plans provide kids under 19 with dental benefits at no charge.
Oral health is about more than just teeth. Over 90 percent of all systemic diseases produce oral signs and symptoms.1 Numerous research studies have shown a connection between heart disease and key bacteria in periodontal disease.2 In addition, inflammation in the mouth can cause inflammation throughout the body (including the arteries), which can lead to a stroke.3 When you visit the dentist, you are not just keeping your smile bright, you are improving your overall health.