What does the next generation of healthcare look like? What does it feel like? Where can we reduce costs? What innovations can help make it easier to navigate care, and improve the quality of it? At CareFirst, these are some of the questions that keep us consistently asking ourselves: What can we do, build, support or invest in that will change the way healthcare works to meet the challenges we face today—and the ones ahead.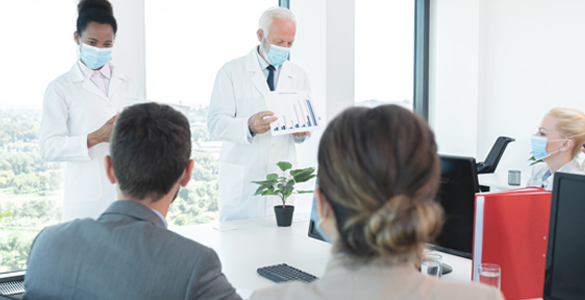 Building A Better Model for Healthcare
Medical advancements have dramatically altered the healthcare landscape in the U.S. The payment model, however, has remained virtually unchanged for over 50 years.