We're supporting people's complete health and well-being through a 360 approach to treat the whole person—physically, mentally and emotionally.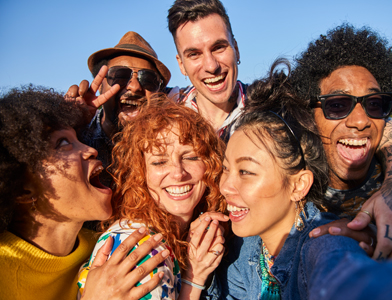 What is Health Equity? Why Does it Matter?
Health equity means everyone has a fair and just chance to be as healthy as possible. For equity to exist, we must remove obstacles to health for all.