We're collaborating with policymakers to drive the transformation of healthcare by removing barriers and creating incentives to place care for every individual and community at the forefront.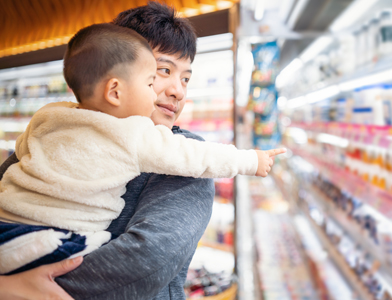 Healthcare Experts Agree: We Must Move to Value-Based Care
The consensus is clear—advancing towards value-based care is critical to addressing our healthcare system's current challenges. The following article details this need and the desire to partner with providers to move our healthcare system forward.