We're nurturing healthier communities from within, championing the right to access affordable and high-quality care and improving health equity for all we serve.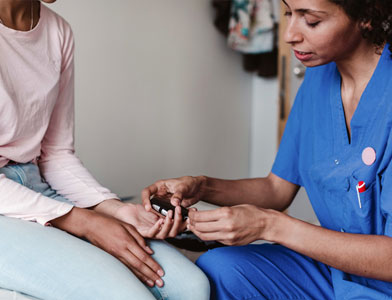 Investing $1.71M to Address the Diabetes Epidemic
CareFirst BlueCross BlueShield recently announced grant recipients of $1.71 million to combat the diabetes epidemic. The investment was distributed to 27 organizations.