The Keys to Reaching Immunity in Underserved Communities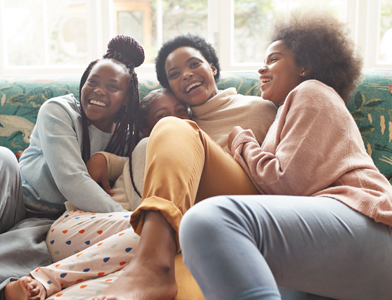 When COVID hit, care providers who adopted value-based care more aggressively before the pandemic were more prepared and fared better financially. For example, they were not as impacted by canceled doctors' appointments as compared to fee-for-service. The pandemic created a sense of urgency for health insurance providers and care providers to embrace value-based contracts. However, there's still a significant barrier to adoption: understanding contract performance.
COVID has thrown a spotlight on the longstanding health inequities that exist in our communities. Yet, while organizations have made strides to advance inclusive care and service delivery to those who need it most, there's a lot more we can do. Hear our panel of industry experts share their insights on health access and equity.
CareFirst BlueCross BlueShield recently hosted a town hall discussion around "Access and Equity: The Keys to Reaching Immunity in Underserved Communities," moderated by Dr. Destiny Simone-Ramjohn. The panel of industry experts included:
Dr. Jamshed Uppal, Executive Director, Muslim Community Clinic
David Steib, Language Access Program Director, Ayuda
Dr. Tuesday Cook, Advanced Laparoscopic and Bariatric Surgeon, Montgomery County, Maryland
Attendees learned more about:
The critical role accessible language plays in advancing health equity
Best practices for helping diverse communities access the care they need, when they need it
Successful communication strategies and outreach for overcoming COVID vaccine hesitancy
Watch the full event recording.