MD Proposed Rate Increase Law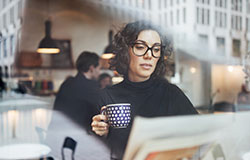 Proposed Rate Increase Notice to CareFirst Insured Members
Maryland law requires health insurance companies, Health Maintenance Organizations (HMOs), and nonprofit health service plans to file rates and have them approved by the Maryland Insurance Administration (MIA) before the rates go into effect.

The proposed rates are posted on the MIA's website.

Once the proposed rate increases are posted, consumers have a 30-day public review period to submit comments on the MIA's website. Once the MIA completes its review process and makes a final decision on any rate filings, a summary of the results is posted on their website.