About CareFirst BlueCross BlueShield
At CareFirst BlueCross BlueShield, we're building the future of healthcare as the largest not-for-profit health plan in the Mid-Atlantic region. Maryland, Washington, D.C. and Northern Virginia residents and their families count on us for healthcare they understand and can afford. And we don't take that lightly.
Every day, through our diversified portfolio, we serve employers, members, providers and our communities. Our people work tirelessly to deliver accessible and affordable experiences and solutions for our customers. What we're building for the people that count on us is exactly what we expect for ourselves and those we love.
CareFirst. It's not just our name, it's our promise.
CareFirst: By the numbers
3.6M
Members
The largest not-for-profit insurer in the Mid-Atlantic region, serving 3.5 million members
8,000
Workforce
8,000 employees and contractors across Maryland, Washington, D.C., Northern Virginia and beyond
1.7M
U.S. Providers
Access to 1.7 million U.S. providers
85
Years In Business
85 years of doing business and investing in care solutions
$26.2M
In Investments
Invested $26.2M in 2021 to increase accessibility, affordability, safety and quality health in our region
300
Partnerships
Invested in 300 unique regional non-profit organizations
20,000
Volunteer Hours
CareFirst employees logged over 20K volunteer hours
50%
Minority Workforce
Nearly 50 percent of our workforce represents an ethnic minority
Offering the largest network for medical, dental and vision insurance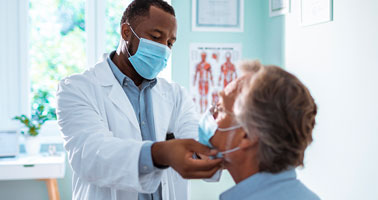 A CareFirst BlueCross BlueShield card opens doors to millions of U.S. providers, plus more than 90% of doctors and specialists in Maryland, Washington, D.C. and Northern Virginia.
Committed to making an impact in underserved communities and advancing health equity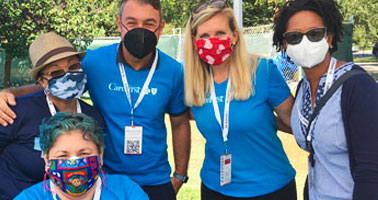 As the only local not-for-profit health plan in the region, we invest in organizations that connect marginalized communities to the health resources they need. And most importantly, we show up—where our people are—to listen and learn.
Learn more about how we make a meaningful difference in the communities where we both live and work.
On a mission to create accessible healthcare and focused on what matters to you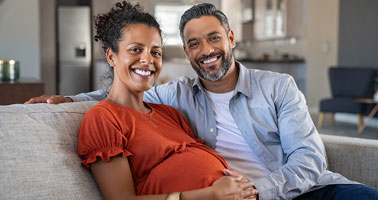 We are expanding our partnerships and investing in solutions that improve access to care; support good physical, mental and financial health; reduce overall healthcare costs and advance health equity.
See how our mission and values guide our efforts.
History of CareFirst BlueCross BlueShield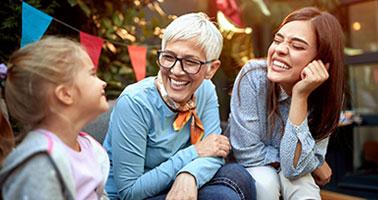 In 1937, a group of 15 Baltimore hospitals began using the Blue Cross service mark. That was the beginning of Blue in Maryland, and our network and impact has only grown since then.
Learn more about our 85-year history and how we continue to evolve.