Where Will Healthcare CEOs be Focusing Their Efforts in 2021?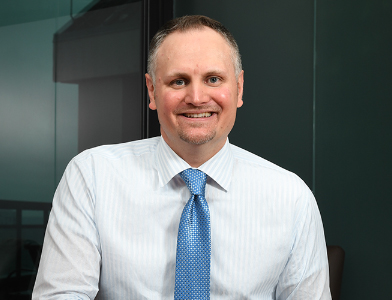 With many 2021 healthcare trends circulating, as defined by 2020, CEOs of healthcare organizations acknowledge the importance of investing time and resources thoughtfully. Yet, with this last year as an example, the ability to remain nimble and prepared to pivot is of utmost importance.
Health Evolution recently interviewed CEOs of healthcare organizations to emphasize what the current definition of healthcare transformation looks like and how that supports affordable, consumer-centric and equitable healthcare now and in the future.
Brian Pieninck, President and CEO of CareFirst BlueCross BlueShield, was one of the featured contributors in the article. "We anticipate enduring market traction for virtual care and new digital care delivery models that leverage real-time insights and increasingly focus on convenience, customer experience, enhanced value and care continuity," said Pieninck.
Pieninck also highlights the need to effect necessary transformation in 2021 requires a balance of focusing on short-term issues without losing sight of the long-term objectives in support of value-based care.
Read the full article here.
To access additional information on COVID-19, please visit our Coronavirus Resource Page.