Coronavirus Resource Center
To Our Members, Employers and Community Partners,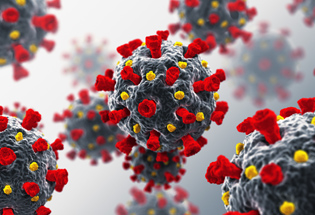 CareFirst is working to ensure that our members, employees and community stakeholders have access to the care and resources they need during the COVID-19 crisis. We continue to evaluate all available information and coordinate with state and local health resources to support readiness and response efforts. Our Coronavirus Resource Center will be updated as we learn more. Check back often to keep up to date on new information and the actions we're taking.
Find Out More