Coronavirus Resource Center
CareFirst is working to ensure that our members, employees and community partners stay informed about COVID-19. Check back often for timely news, resources and benefit updates.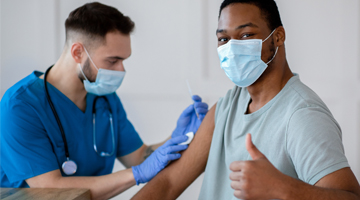 VACCINE INFORMATION
Stay up to date on all authorized vaccines and find out how you can get yours.
Vaccine Updates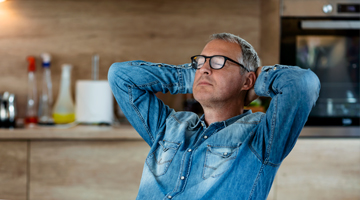 MENTAL HEALTH
The pandemic has been stressful. Get the support you or your loved ones need.
Get Support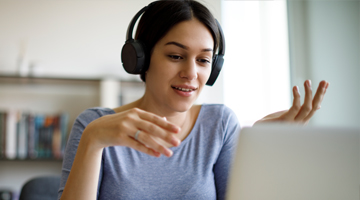 EVENTS & WEBINARS
Hear from leaders, health educators and more as we chart the path forward.
View Events