Working to Promote Health Equity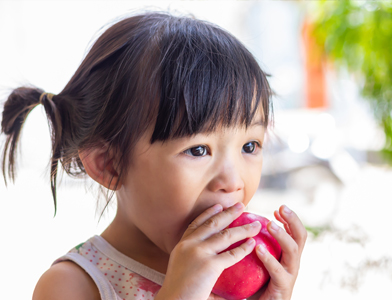 Throughout America, health inequities exist that prevent historically excluded populations from receiving the care they need, causing and exacerbating disparate healthcare experiences and health outcomes. CareFirst BlueCross BlueShield (CareFirst), aligned with BlueCross BlueShield Association's (BCBSA) national health equity strategy, is committed to making a measurable impact in eliminating health disparities.
To improve the quality of care for historically excluded populations, CareFirst has launched a Health Equity web page for healthcare delivery partners. Our initial health equity course offerings include: Structural Competency, LGBTQ+ Cultural Competency, and What's Happening in My Backyard? In time, we will post more than 20 different Health Equity resources for our providers and community partners and share articles and in-depth case studies related to health equity.
"CareFirst is taking the lead as an employer and community champion defending the right to access high-quality affordable healthcare and advancing solutions, to achieve health equity. By effectively addressing access to the social determinants of health, we can make a positive difference in systemic disparities faced by historically underserved communities."
Brian Pieninck, President and Chief Executive Officer for CareFirst BlueCross BlueShield
In addition to the Health Equity web page, CareFirst continues efforts to connect providers to the resources they need to better serve our communities with the improved Learning and Engagement Center. The site offers access to on-demand courses, tailored support and live webinars focusing on topics such as behavioral health and insurance basics. At CareFirst, we believe that health equity should be the standard. Healthcare is a fundamental human right for all. By raising awareness and through continued education around health disparities and inequities, we can work together to promote health equity.