Healthy Competition Among Healthcare Providers Benefits Consumers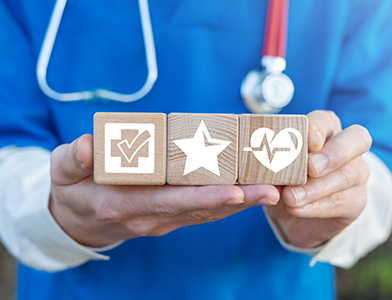 As the largest not-for-profit health plan in the Mid-Atlantic, CareFirst BlueCross BlueShield (CareFirst) knows that when there is competition among healthcare providers, consumers benefit from lower costs, better care and more innovation.
To achieve our mission of providing care everyone can access and afford, we encourage and advocate for healthcare provider competition, which promotes affordability and increases patient access and options.
We have proposed several practical solutions to protect consumers and safeguard consumer choice.