Pediatric COVID-19 Vaccinations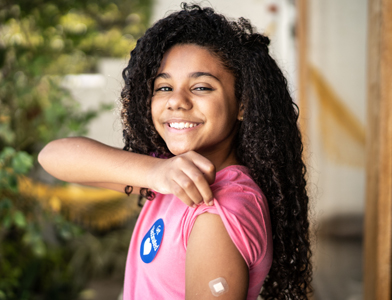 On November 3, 2021, the United States Food and Drug Administration (FDA) approved the Pfizer COVD-19 vaccine for children ages 5-11. The approval stems from a trial that found a smaller dose of the existing vaccine yielded similar antibody responses and was safe for young kids.
Dr. Robert Sadowski, Pediatric Specialist and Medical Director for CareFirst BlueCross Blue Shield (CareFirst), recently discussed frequently asked questions parents, guardians and caregivers may have about COVID-19 vaccines for young children.