The Surprising Reasons Behind Vaccine Hesitancy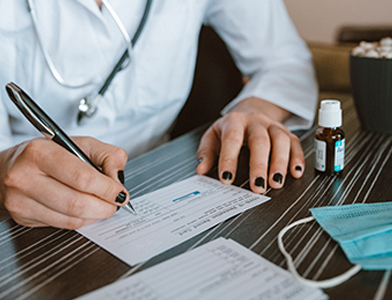 As COVID-19 continues making its presence known worldwide, politicians and public health officials are perplexed by the increased resistance to vaccine safety and efficacy. In searching for a reason to explain this resistance, psychology and, more specifically, cognitive biases research have a lot to offer.
Education can reduce the dissemination of misinformation about vaccine safety and lack of understanding of basic science; however, educational interventions alone are ineffective in changing the minds of those holding anti-vaccine beliefs. Unfortunately, the much deeper seeded cognitive hindrances are considerably harder to eliminate.
Through evidence-based research, psychologists have discovered that people who are refusing to get vaccinated may fall victim to various cognitive biases or errors in thinking. Errors in thinking often occur when we need to make a complex decision but lack information to do so or have strong emotions related to our choice. The exact means of how vaccines work can be difficult for most people to understand, thus, leading to several cognitive biases when deciding whether or not to vaccinate.