At CareFirst BlueCross BlueShield, we're building the future of healthcare with the widest coverage and the largest network for medical, dental and vision insurance in Maryland, Washington, D.C. and Northern Virginia.
Find a Doctor
We've got you covered with access to over one million doctors, hospitals and health facilities.
Search For Care
Employer Solutions
CareFirst has plans to meet the needs of all businesses—from small and locally owned to national companies.
Transforming Healthcare
To create a better healthcare experience, we must transform it. This is our call to action. We're making a difference in the lives of those we serve. Moving healthcare forward. Building strong partnerships. Making smart investments. And addressing the toughest health challenges. Because that's what you do when people's health is in your hands.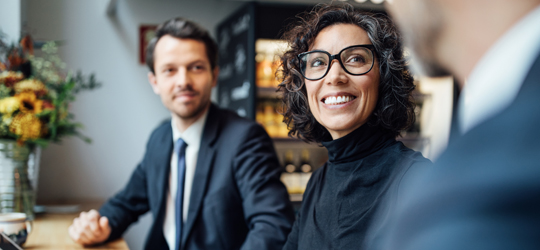 We Stand Together Against Racial Injustice
Inequity and injustice are a devastating sickness. We stand alongside our Black members, employees, provers, partners and communities–committing ourselves to take action to ensure equity for each and every person in our society.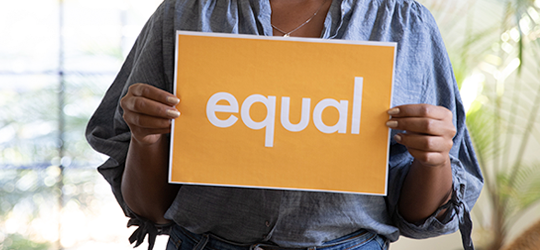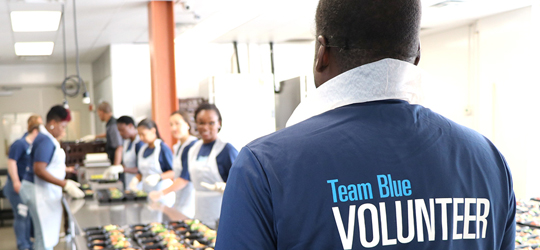 For Providers
Ready to become part of the region's largest network? Our online resources, tools and support make doing business with CareFirst easy, so you can focus on patient care.
Careers at CareFirst
Interested in making a meaningful difference in our community? Explore our career opportunities to find your place with one of the world's most ethical companies.
Have a question for us? If you are looking to buy or renew a CareFirst plan, please contact us at 800-544-8703.
Have a question about individual or family plans? Visit our contact us page.