Non-diverse businesses can support our Supplier Diversity program by providing subcontracting or tier-2 opportunities to diverse suppliers. We expect our majority prime contractors to mirror our commitment to supplier diversity by creating subcontracting opportunities for diverse businesses on CareFirst contracts and report results.
To learn more about our subcontracting program or to submit your subcontracting report, please email supplierdiversity@carefirst.com.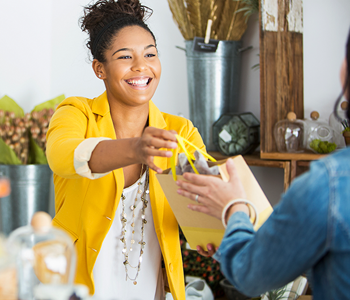 *Interested in becoming a CareFirst vendor partner? To be considered for a supplier opportunity, please provide us with information about your organization.
* Registering does not guarantee our business with your company.