Biden Administration Takes Action to Protect Consumers and Reduce Costs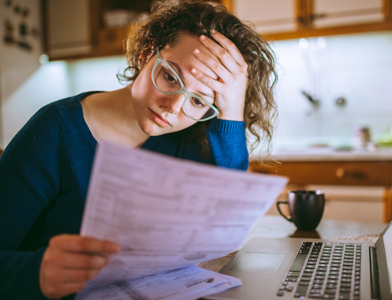 The stories are far too common. People carefully choose an in-network hospital for surgery, then are surprised by a bill from an out-of-network doctor. They're in an accident and need emergency care, then learn they owe thousands of dollars despite having insurance. CareFirst believes no one should face a surprise medical bill.
Last week, the Biden administration took action to end surprise medical bills and protect consumers by issuing new rules called "Requirements Related to Surprise Billing; Part 2". The rules implement the No Surprises Act, which Congress passed last year. They protect consumers by limiting their out-of-pocket expenses to what they would have been for in-network services. The Biden administration's approach brings transparency for consumers by requiring the arbitration process established for out-of-network providers to seek reimbursement begin with the presumption the appropriate reimbursement is the "qualifying payment amount" – a new legal term that reflects in-network negotiated rates. This leverages the power of private market negotiations between health insurers and healthcare providers to reduce healthcare costs for families and businesses who would otherwise face big bills from doctors and hospitals that are not in their networks.
CareFirst looks forward to partnering with the Biden administration to implement these rules and ensure consumers are safeguarded from surprise medical bills.