Behavioral Health Trends to Watch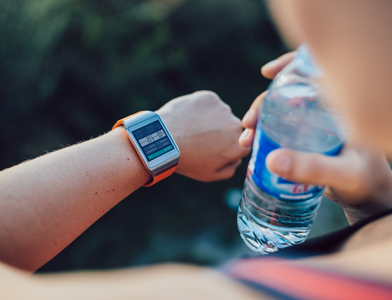 The pandemic accelerated support and activity for healthcare innovations, particularly in care areas that could be digitized. As the industry continues to invest billions of dollars into behavioral healthcare, we need to be mindful of the hurdles ahead.
Healthcare investor Laura Patterson of Healthworx shared her thoughts about three trends worth our attention as we consider additional investments into solutions seeking to improve behavioral health coordination and delivery.
Unlocking data to advance predictive models – recent updates to interoperability rules begin to pave the way for more timely and customized interventions to support at-risk individuals.
Delivery of care solutions – a range of options that offer digital and brick-and-mortar clinics address limitations around access to care.
Technology integrated treatments – technology and virtual reality solutions provide cost-effective and scalable opportunities but still need to be proven effective.
Read the details of these trends in the MedCity News piece.