Value-Based Contracts: Driving Adoption Post-Pandemic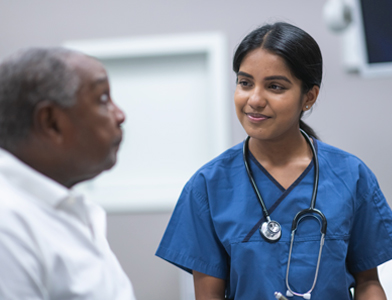 When COVID hit, care providers who adopted value-based care more aggressively before the pandemic were more prepared and fared better financially. For example, they were not as impacted by canceled doctors' appointments as compared to fee-for-service. The pandemic created a sense of urgency for health insurance providers and care providers to embrace value-based contracts. However, there's still a significant barrier to adoption: understanding contract performance.
America's Health Insurance Plans (AHIP) recently hosted a webinar featuring Stephanie Graham, Apervita; Dr. Lindsay Jubelt, Mass General Brigham and Allways Health Partners; Brian Wheeler, CareFirst BlueCross Blue Shield; and Nona Tepper, Modern Healthcare. The panelists addressed the processes required to make value-based contracting as seamless and organized as it should be.
Attendees learned more about:
The types of value-based contracts holding the greatest potential for transforming payments and quality, such as two-sided risk alternative payment models
Why care providers who moved to value-based contracts fared better than those with fee-for-service models during the pandemic and will do so moving forward
How to simplify the complexities of contract performance and improve the payer-provider relationship
The on-demand recording is available by re-registering.