COVID-19 Vaccine Information
After You Get Vaccinated
If you've received the COVID-19 vaccine, congratulations. You've done your part to help your entire community leave COVID behind. Please reference the CDC's latest guidance for fully vaccinated people living in, or visiting, areas of substantial or high transmission.
CDC guidance
The CDC recommends that fully vaccinated people wear a mask in public indoor settings in areas of substantial or high transmission.
The CDC also suggests that fully vaccinated people consider wearing a mask regardless of the level of transmission, particularly if they are immunocompromised, at increased risk for severe disease from COVID-19 or have someone in their household who is similarly vulnerable.
In addition, the CDC advises fully vaccinated people who have been exposed to someone with COVID-19 to be tested 3-5 days after exposure. Furthermore, they should wear a mask in public indoor settings for 14 days or until they receive a negative test result.
If you travel, you should take steps to protect yourself and others. The CDC continues to recommend that people wear masks in indoor public transportation settings.
The latest CDC guidance reinforces that COVID-19 vaccines are key to driving our return to normal and long-term recovery. It's important to note that you must still follow state and local rules and regulations, along with business and workplace requirements.
People are considered fully vaccinated...
2 weeks after their second dose in a 2-dose series, such as the Pfizer BioNTech or Moderna Vaccine/Spikevax COVID-19 Vaccine (Spikevax) or Novavax vaccines
2 weeks after a single-dose vaccine, such as Johnson & Johnson's Janssen vaccine
If it has been less than 2 weeks since your 1-dose shot, or if you still need to get your second dose of a 2-dose vaccine, you are NOT fully protected. Keep taking all prevention steps until you are fully vaccinated.
Children must also complete their primary series to be fully protected. For information specific to age, visit the CDC.
Want to get vaccinated?
If you haven't been vaccinated yet and need help finding a vaccination site near you, please visit www.vaccines.gov.
Here are a few other things to keep in mind: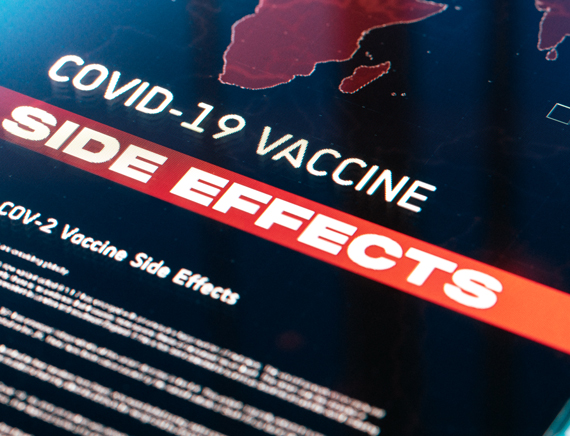 For most people, side effects from the vaccine are minimal and go away in a day or two. If you're feeling especially tired or have a mild fever—don't worry—these are common side effects. For more helpful tips on treating the side effects of the COVID vaccine, check out the CDC's Possible Side Effects After Getting a COVID-19 Vaccine.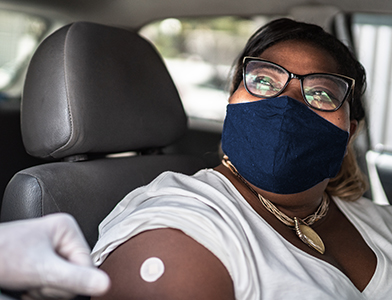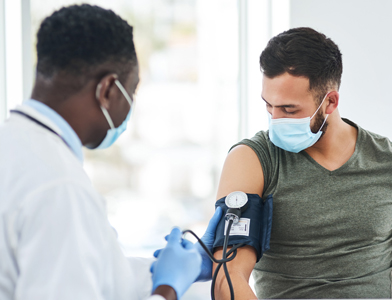 According to the CDC, most routine tests or procedures should be fine to schedule before or after getting your vaccination but check with your doctor to be sure.
V-safe—After Vaccination Health Checker
Download the CDC's V-safe app to report any side effects, receive health check-ins and get alerts for your second vaccine dose.