The Future of Value-Based Care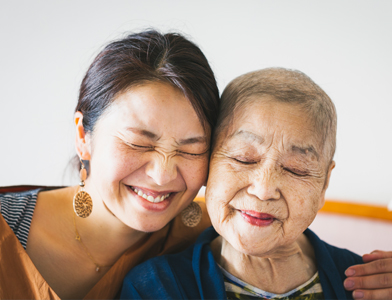 When healthcare incentivizes prevention and wellness over sick care, communities everywhere become healthier places. That's the essence of Value-Based Care programs nationwide.
For more than a decade, CareFirst has been laying the groundwork for a transition to reimbursements based on the quality of care rather than the traditional fee-for-service model. Building on the success of our Patient-Centered Medical Home (PCMH) program, we're making significant investments in support of value over volume.
---
In the following series of questions, listen to Brian Wheeler, Vice President of Provider Collaboration and Network Transformation, discuss the state of Value-Based Care and what the future holds:

Stay tuned for more on Value-Based Care and what it means for employers and individuals.