Value-Based Care Prioritizes Wellness Over Sick Care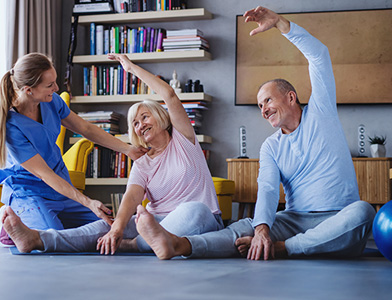 To drive healthcare that's not only value-based, but also equitable, affordable and accessible, we're partnering closely with provider organizations to transform healthcare as we know it.
For more than a decade, CareFirst's Patient-Centered Medical Home (PCMH) program has firmly prioritized quality care over the traditional fee-for-service model.
The journey to Value-Based Care (VBC) is just that, a journey. In the second part of a two-part Q&A series with Brian Wheeler, Vice President of Provider Collaboration and Network Transformation, he provides information on what VBC means for care delivery and costs for individuals and employers.

Learn more about the future of value-based care in part one of this two-part Q&A series.