Transforming Healthcare
To create a better healthcare experience, we must transform it. This is our call to action. We're making a difference in the lives of those we serve. Moving healthcare forward. Building strong partnerships. Making smart investments. And addressing the toughest health challenges. Because that's what you do when people's health is in your hands.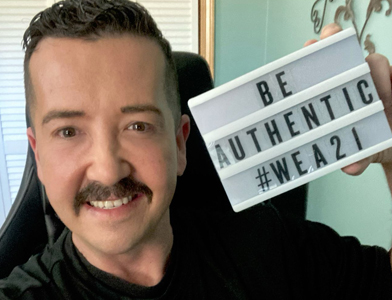 CareFirst BlueCross BlueShield Week of Equity & Action 2021
From October 18-22, 2021, CareFirst hosted its 2nd Annual Week of Equity & Action, which serves as an opportunity for our employees to listen, learn and act—giving employees the tools to cultivate empathy and understanding of each other in the workplace and the community.